ECUDTC features are avaliable all over the world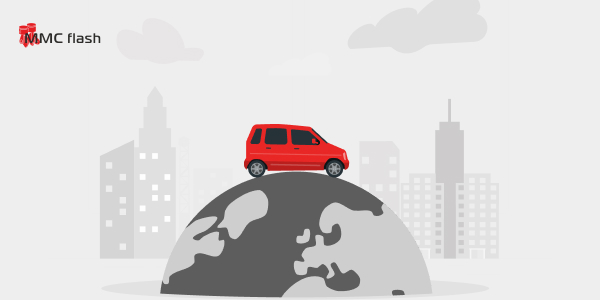 May 10, 2023
295
We're happy to announce that all features of our website ecudtc.com are available to customers all over the world.

We were looking for ways to resume work, and now access to the service is fully restored.

During the time the service was unavailable, we have added the following automatic solutions:

✓ Disabling the immobilizer on Mitsubishi diesel vehicles with the Mitsubishi MH8102 / MH8201 unit
✓ Added solutions for Mazda Gen3 and Gen4 gasoline vehicles
✓ Added disable EGR in HONDA cars with 7055/7058/7059 processing units of any brand
Also you can buy
MMC FLASH modules
at ecudtc.com.
Our services are already appreciated by many customers all over the world. We offer solutions based on our own algorithms and developments and competitive prices.
Our team of diagnostics and calibration experts is constantly developing and adding new solutions to the site. Always available to answer any questions and provide support at any stage of your order.
We thank you for choosing us to service your vehicle. If you have any questions or technical support needs, please contact us. We are always happy to help you.
Regards, The mmcflash.ru team
If you have any questions, please ask us
Read also:
August 3, 2023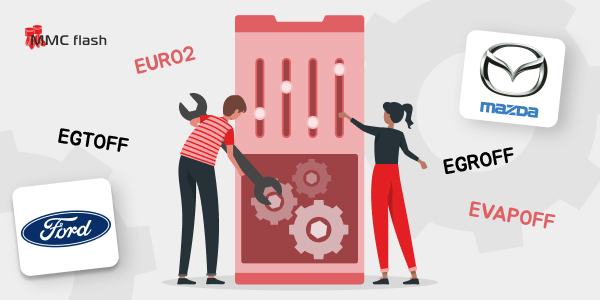 Editing ECU-files on Ford and Mazda vehicles
Let's talk about the available opportunities of flashing ECU files for gasoline-powered Ford and Mazda cars
July 20, 2023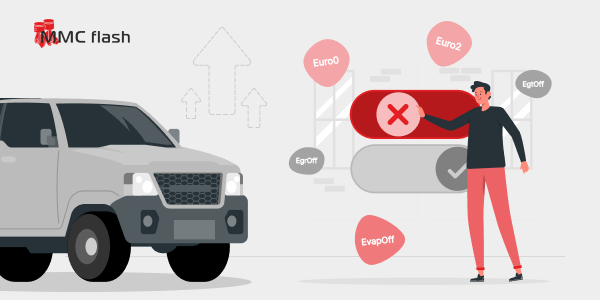 Free disabling of "ecology", how does it work?
Disabling ecology systems is a common practice when working with car control units
July 10, 2023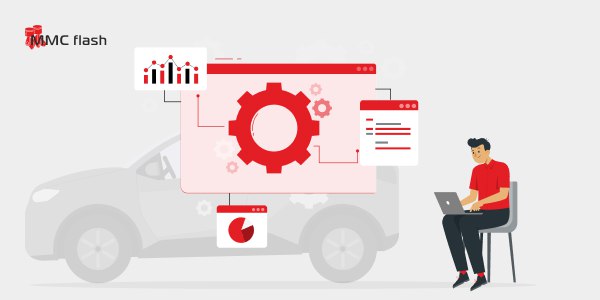 What you should know about the individual calibration service.
Let's talk about the individual calibration service and its advantages