EgrOFF for Honda petrol vehicles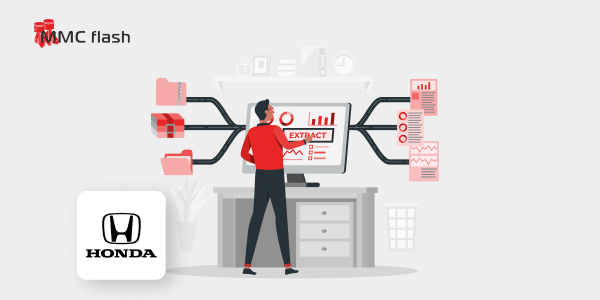 May 10, 2023
305
Today we are pleased to announce the new feature of our automatic service. For Honda gasoline vehicles with 7055/7058/7059 processor units from any manufacturer we have added the function of EGR (Exhaust Gas Recirculation) shut-off in automatic mode in just a few clicks.

EGR is an exhaust gas recirculation system that helps reduce emissions. It works by redirecting part of the exhaust gases back into the intake manifold for reuse in the combustion process. Over long periods of time, however, EGR can cause issues such as reduced engine performance, poor acceleration and increased fuel consumption.

Because of this, many motorists prefer to switch off EGR in order to improve the performance of their vehicle. Now for Honda vehicles with SH705X, this can be done automatically.

The new EGRoff function allows you to disable EGR quickly and easily and is already available on our website.

If you have any questions, please ask us
Read also:
August 3, 2023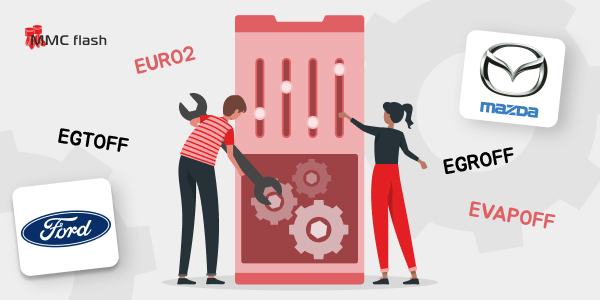 Editing ECU-files on Ford and Mazda vehicles
Let's talk about the available opportunities of flashing ECU files for gasoline-powered Ford and Mazda cars
July 20, 2023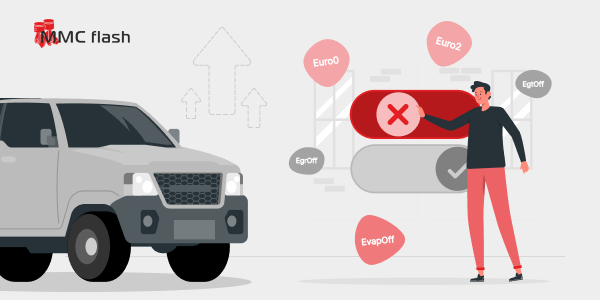 Free disabling of "ecology", how does it work?
Disabling ecology systems is a common practice when working with car control units
July 10, 2023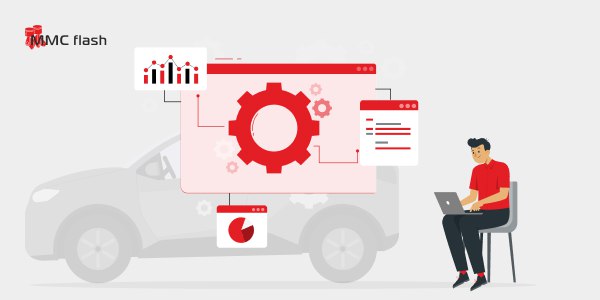 What you should know about the individual calibration service.
Let's talk about the individual calibration service and its advantages