News
All publications
New Solutions
8 out of 8
September 27, 2023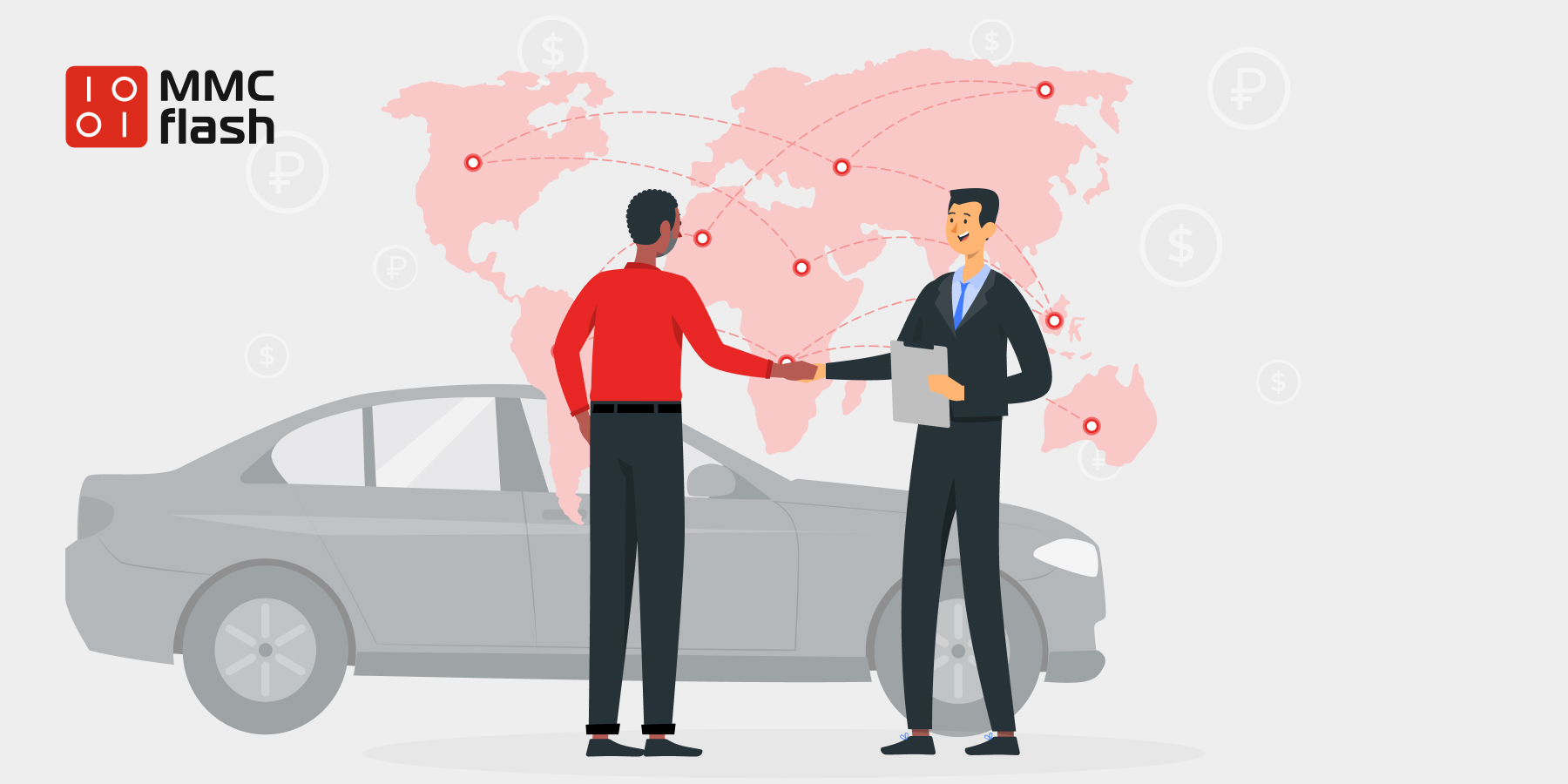 Payment for MMC Flash orders using Paypal and cryptocurrency is available today!
We have implemented user balance functionality, which can be topped up and used to pay for orders
August 3, 2023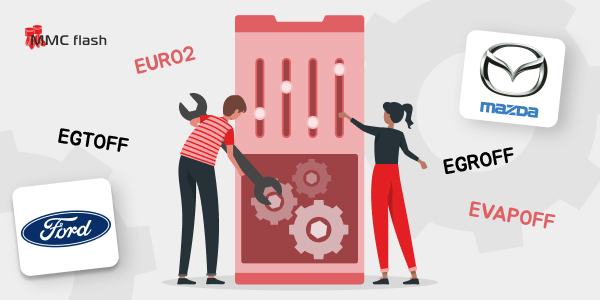 Editing ECU-files on Ford and Mazda vehicles
Let's talk about the available opportunities of flashing ECU files for gasoline-powered Ford and Mazda cars
July 20, 2023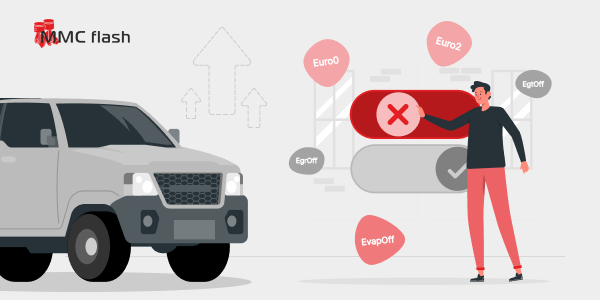 Free disabling of "ecology", how does it work?
Disabling ecology systems is a common practice when working with car control units
July 10, 2023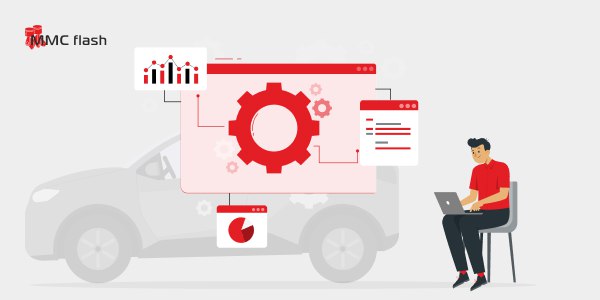 What you should know about the individual calibration service.
Let's talk about the individual calibration service and its advantages
May 10, 2023
Disabling EgrOff, Euro2, EvapOff, MissfireOff and GrilleOff for Mazda petrol cars
Read more about Mazda Gen3 & Gen4
May 10, 2023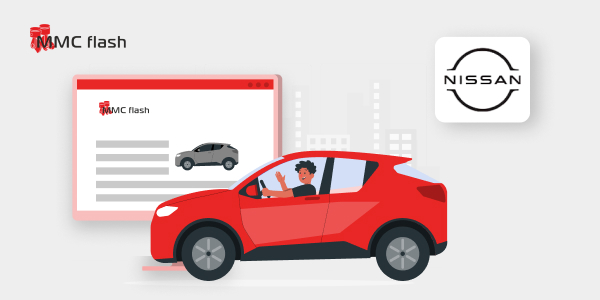 Correct error (algorithm) and system disabling in Nissan cars
Possible ways to disable errors in Nissan cars with Hitachi ECU
May 10, 2023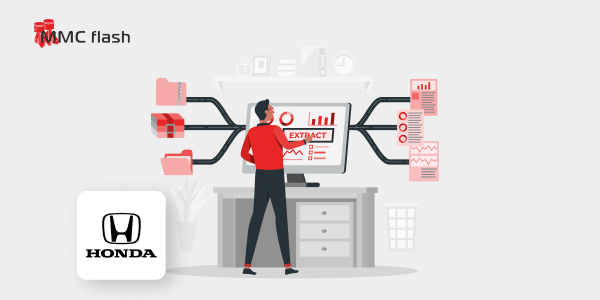 EgrOFF for Honda petrol vehicles
What is EGR and how disable it? Read the answer in the article
May 10, 2023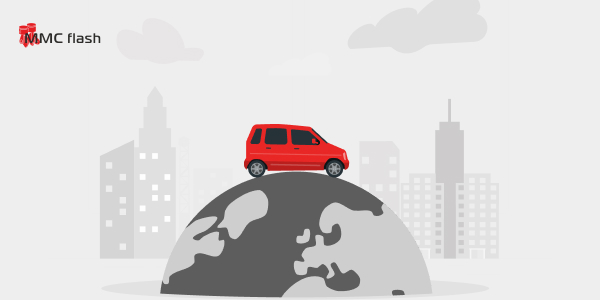 ECUDTC features are avaliable all over the world
All features of our website ecudtc.com are available to customers all over the world